I started with trepidation. I was so afraid to get it wrong. I'd never done a cross stitch before.
Or a PhD.
They both require very different kinds and amounts of grit and faith, but you have to dig in the same place.
I had found the perfect 'craft for kids' starter pack with a little map and instructions, so I had to try. My fragile post-thesis submission brain was (is) still taking a while to restart.
GO-GN came along a little later in my PhD journey, but the timing was perfect.  I had met the OER community at OER14, spurring my  decision to complete my thesis on open ed.  As 'first in family' to get this far in school (and having almost dropped out in high school), I am aware of my privilege but still facing my own challenges, in addition to those of working in higher ed….
The Galway GO-GN seminar at #OER19 gave me the resolve to come home and 'finish that sh**' (the seminar's motto that year). I felt supported and cared for with the community of like minded people and came home glowing after celebrating and supporting each other; getting a bigger perspective on our shared research, our community, the challenges we are all facing and how we can keep moving forward together and in our corners of the world…. (I gushed about it here).
My investment to make my PhD 'really matter' and continue to work for increased access and 'distribution of wealth, opportunities, and privileges' has been strengthened by the perspective shared  in the GO-GN. It supports students and propagates the care needed to complete our work, and support more students in turn. Even at all this distance, the network supports the bigger  mission of care and justice we are all committed to, so thank you Penguin!
My PhD and cross stitch patch ended up looking a little different than my 'starter pack' plan intended, but both are much more global than the little pool ring plan I started out with, thanks to GO-GN.
My penguin has no legs but the pool ring looks like the Globe so there's a happy crafting 'mistake'.
Till next time lovelies !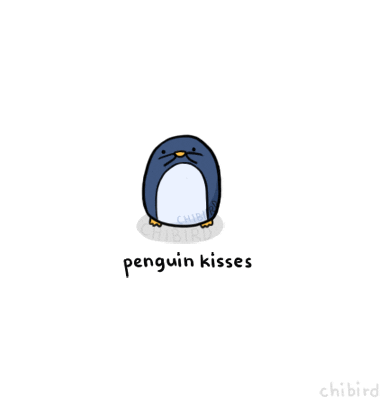 Shared by: Johanna Funk @johannafunk1
Reuse License: CC BY Creative Commons By Attribution
Attribution Text:

Edit Link: (emailed to author)
Request Now